This time of year is always a busy one for the scholarly communications community. After a couple of years of hybrid and online events, we're back to meeting in person. Here's where you can find members of the Kudos team over the next few weeks:
---



UKSG, Glasgow, UK, 13–15 April
Charlie Rapple and David Sommer will both be in Glasgow. Drop Charlie a note if you'd like to meet.
---


London Book Fair, London, UK, 18–20 April
Colin Caveney will be at the Research & Scholarly Publishing Forum during the London Book Fair – get in touch with Colin if you'd like to catch up.
---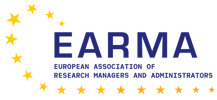 EARMA, Prague, Czechia, 24–26 April
Sarah Mustapha and Charlie Rapple will be in Prague. Kudos will be exhibiting at stand 6. Contact Sarah if you'd like to meet us in Prague.
---


STM, Washington DC, USA, 26–27 April
Melinda Kenneway will be speaking at STM's US conference – she'll be talking about the long-term nature of research impact, and what we can do to track it as it evolves. Email Melinda if you'd like to arrange a meeting in DC.
---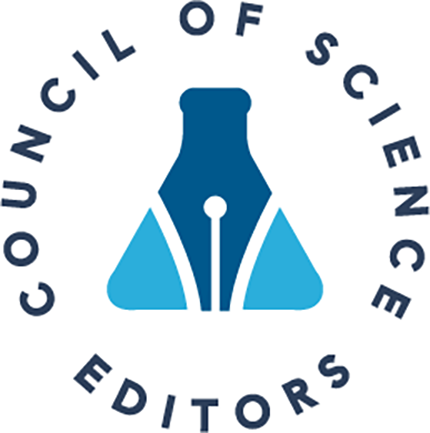 Council of Science Editors, Toronto, Canada, 29 April–2 May
Melinda will then be heading straight to Toronto to represent Kudos at the CSE meeting, where we'll have a table in the exhibition – contact Melinda if you'd like to meet during the event.
---


SSP, Portland, OR, USA, 31 May–2 Jun
Colin will be flying the flag for Kudos at the Society for Scholarly Publishing's annual meeting in Portland – get in touch with Colin if you'd like to catch up.