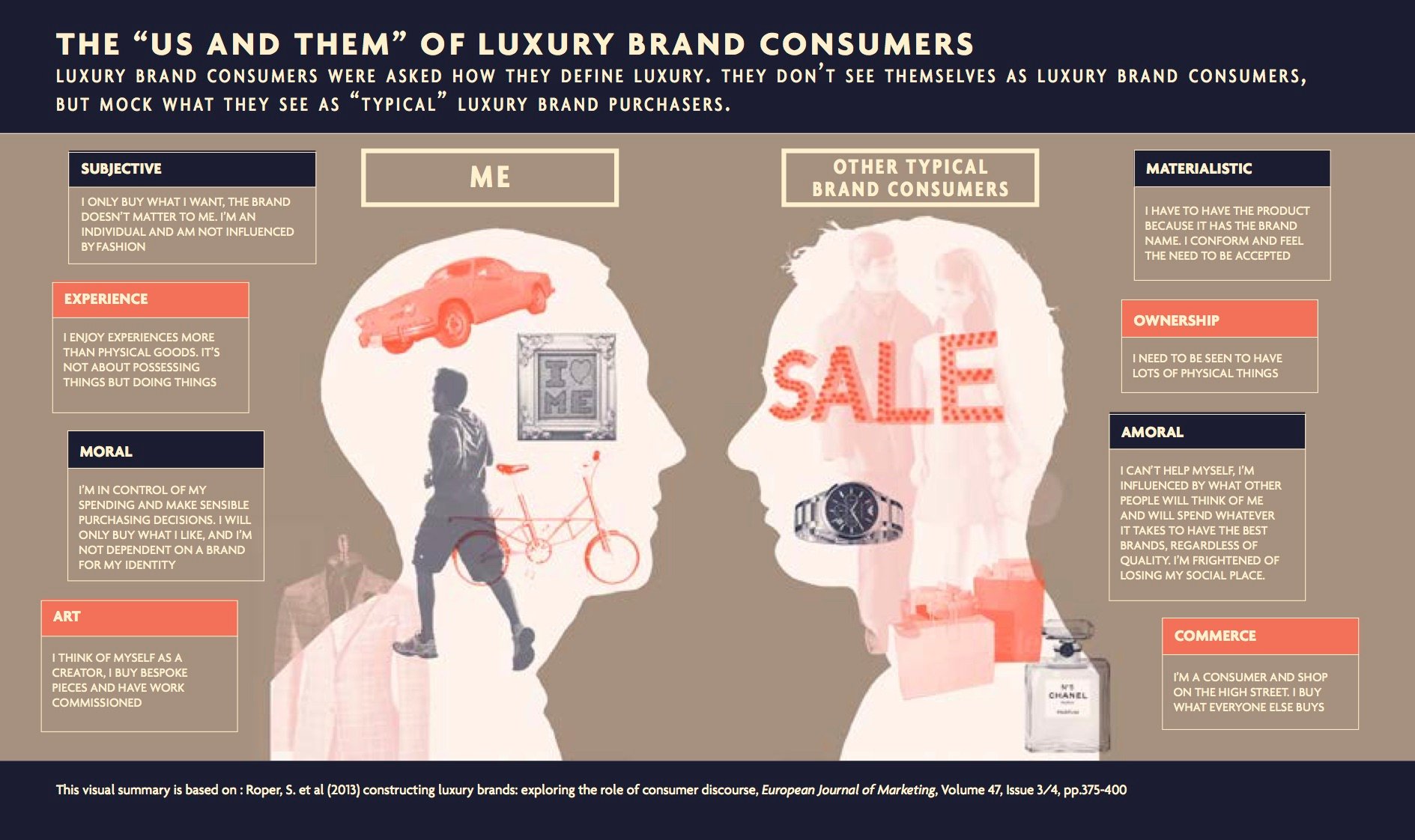 Kudos (www.growkudos.com), the award-winning service for maximizing the reach and impact of research publications, has partnered with Research Media and Research Square to explore the value of professionally-created lay summaries, infographics and videos in increasing readership and impact for research publications.
Through these pilot programs, Kudos offers publishers the opportunity to sponsor the creation of a range of outreach support materials for selected articles and authors. The pilot with Research Media includes professionally-written lay summaries and design of infographics – giving a simple and accessible overview of technical research publications. With Research Square, Kudos offers publishers the option to sponsor the production of a short, animated abstract. These materials are then made available through the Kudos platform (and any other platforms where the publisher and/or author wants to host these outputs), and linked through to the referenced articles hosted on publisher websites.
Kudos envisages that these additional materials will help make research more accessible to a broader audience.
Initial pilot participants include Emerald Publishing Group and The New Phytologist Trust. Kudos is inviting further partners for the scheme.
"We're pleased to be working with Kudos on this initiative," said Tony Roche, Publishing Director at Emerald Publishing Group. "We've already seen significant uplift in usage of articles when authors use the Kudos tools and we're keen to see to what extent authors value these additional services, and the impact they have on helping their work get found and read."
"We are always looking for new ways to support our authors," continued Alistair Hetherington, Editor-in-Chief of the New Phytologist journal, "and this pilot is a great way to reward and strengthen our relationship with key researchers."
"The Open Access movement has substantially increased the availability of research, but not necessarily its accessibility in the sense of being understandable to non-specialists," commented Charlie Rapple, Sales and Marketing Director at Kudos. "We anticipate that new formats for communicating research such as videos and infographics will help broaden accessibility (in all senses) of scholarly and scientific ideas and findings, and help connect people across disciplines."
-- ENDS --
Contact:
Charlie Rapple
charlie.a.rapple@growkudos.com
+44 1865 875021