Kudos are seeking a hands-on Head of Technology to lead and empower our development team and provide strategic and technical leadership to the business.
About Kudos
An exciting opportunity to join a small but rapidly expanding team focused on providing a new and innovative online service for academic authors, institutions and publishers.
Kudos (www.growkudos.com) helps researchers and their publishers, institutions, societies and funders broaden the reach and impact of their published works. This multi-award-winning service has a global client base, including major publishers such as the American Association for the Advancement of Science, Wiley, Taylor & Francis and The Royal Society and over 100,000 users in the research community.
About this role
As the Head of Technology, you will work as part of the leadership team, bringing technical insight and representing the development team, helping to execute medium and long-term strategies for the business. You will also lead the development team, providing technical direction and building a strong and diverse group of developers.
The Head of Technology role is hands-on, so you will spend a portion of your time leading by example, investigating potential avenues for development, contributing to the codebase and getting involved with queries from other areas of the business. You'll also be reviewing code and provide mentoring and professional development for the team.
You will be working closely with the Product Manager to raise awareness of technical considerations and collaborate on project planning, and managing the development budget with the Product Director. Day-to-day you'll be tightly integrated with the development team to foster a culture of quality and empower members of the team to achieve their full potential.
We have a modern software stack comprising AWS EC2/S3, Ruby, Padrino (based on Sinatra) and Angular and are constantly looking for ways to improve the way we work both in terms of technology and process.
You will be a self-starting problem solver, developing and owning a strong vision for the technical direction of the product. You will be comfortable identifying priorities and experimenting with new approaches and adept at evaluating these options in the context of the current strategies and business needs. Your background includes a strong development focus, and you have a good understanding of the full software development stack and experience leading and managing a development team.
Reporting to the Product Director and Co-founder, this role will be based at our new offices (see below) in Wheatley, 5 miles east of Oxford just off the M40 (2a Ashurst Court, London Road, Wheatley, Oxford, OX33 1ER).
Responsibilities
Team development. You'll develop a strategy to build and evolve the team, including recruitment and development of existing staff.
Translating business objectives into technical strategy.
Technical leadership.
Management of the development process.
Line management of the development team.
Working with the Product Director to manage the development budget and priorities.
Requirements
Demonstrable experience of leading a development team.
Extensive hands-on experience writing software, preferably in a modern web framework.
A strong focus on software quality, including testing and documentation.
Understanding of the current technical landscape, emerging technologies and approaches.
Firm understanding of software engineering principles and web architecture patterns.
Excellent communication skills.
An interest in the commercial aspects of software development.
Highly autonomous, able to identify priorities, set goals, and manage time effectively.
Desirable attributes
Experience with Ruby.
Knowledge of JavaScript, in particular AngularJS.
Professional experience in systems operations.
An interest in the build lifecycle and continuous delivery.
Experience with Git.
An understanding of AWS and provisioning.
Willingness and natural curiosity to stay ahead of the curve, learn new technologies and be aware of emerging ideas.
Salary and benefits
This is an office based full-time role with a salary of between £65k and £75k pa, depending on experience, and 25 days annual leave.
Application
To apply, please send your CV together with a covering letter outlining why you're right for this role, to: David Sommer, Product Director: David@GrowKudos.com.
Closing date for applications is 15th July 2016.
The Kudos Office: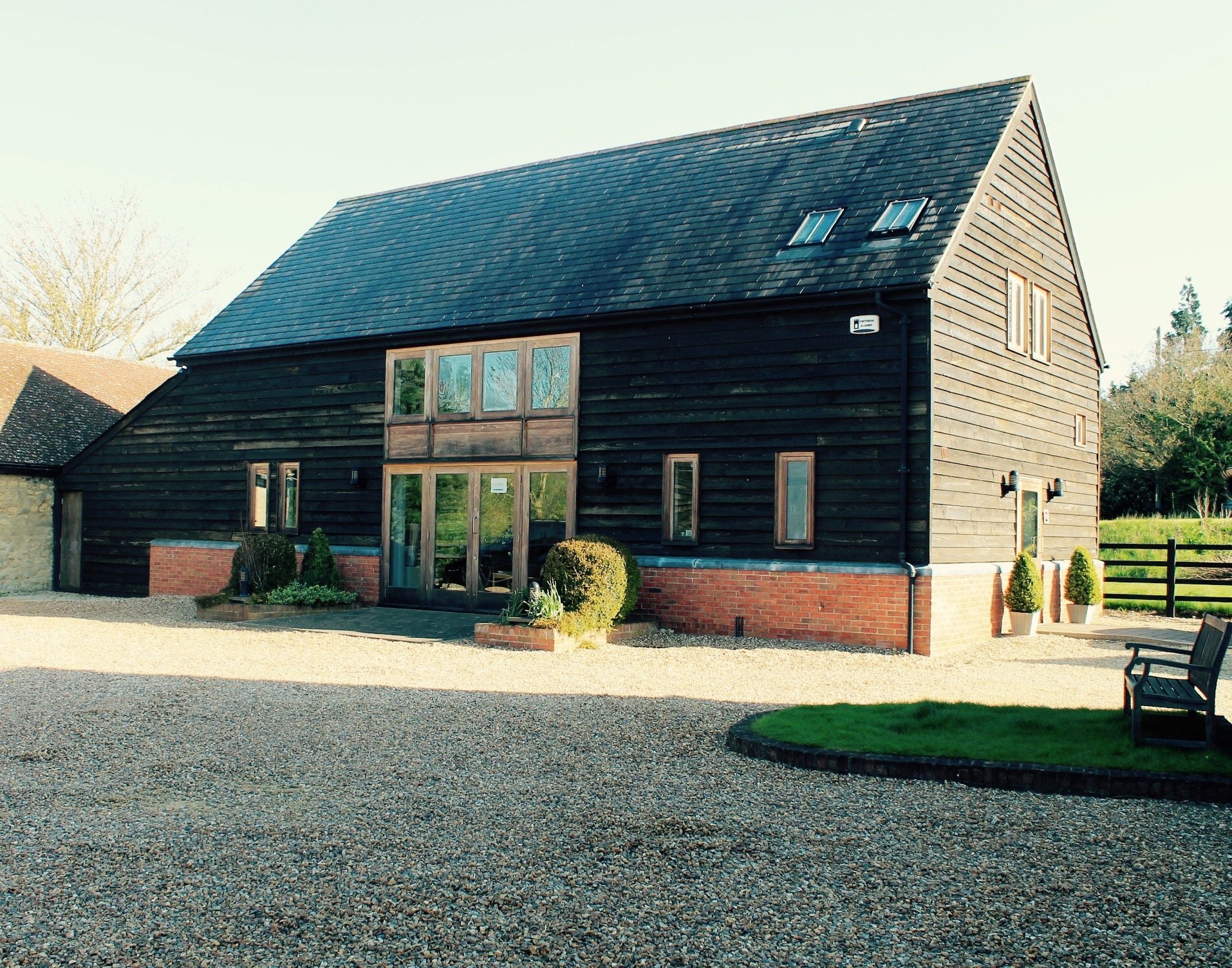 Some of the Kudos Team: